Making decisions in troubled times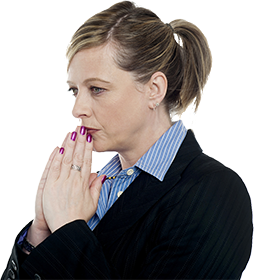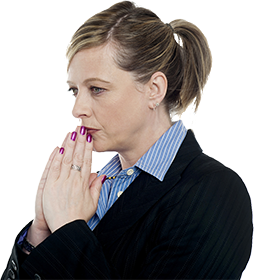 Making decisions in troubled times
Haircare facilities which focus on protecting haircare professionals will contribute to a safer community.
PDF - 10 pages (Updated June 24,2020)
Posters and Brochures for your salon or barber shop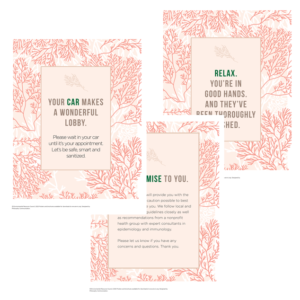 The date of this publication is important because the extent to which we understand COVID-19 and especially its impact on school systems and children, changes daily.
As marijuana laws change, parents have the best opportunity to guide young people. Read Marijuana and the Responsible Parent. 
Read more...