THE SEVENTH MEDIUM
Beliefs, Communications and Cyberspace
By Bruce Bomier
Overview - Our controlling beliefs, religious and secular, will be impacted by cyberspace. They also represent our best hope to wisely traverse this strange new terrain, toward an enlightened destiny.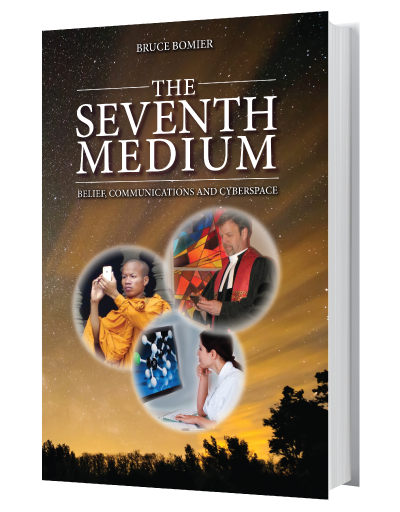 Environmental Resource Council - Blending science and values.
Welcome! This site provides help in making tough decisions in controversial areas. Download posters and brochures for FREE.
As marijuana laws change, parents have the best opportunity to guide young people. Read Marijuana and the Responsible Parent. 
Read more...