Making decisions in troubled times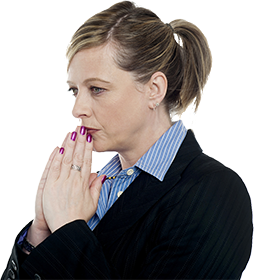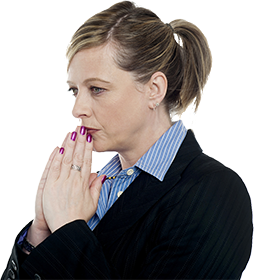 Making decisions in troubled times
Schools and COVID-19
Reopening Schools? – a historic challenge

Updated July 28, 2020
The date of this publication is important because the extent to which we understand COVID-19 and especially its impact on school systems and children, changes daily.
Listen to Environmental Resource Council's Bruce Bomier discuss the challenges of reopening schools on KOA radio, Denver. (8/10/2020).
Haircare facilities which focus on protecting haircare professionals will contribute to a safer community.
PDF - 10 pages (Updated June 24,2020)
Posters and Brochures for your salon or barber shop