Making decisions in troubled times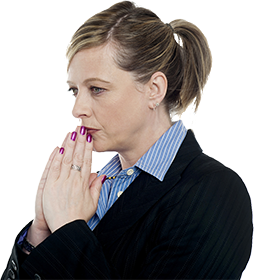 The Responsible Post Pandemic School Building
School administrators have taken extraordinary measures to safeguard school building occupants during the pandemic. We have learned much in the last two years about viruses and schools.
Our approach to better protect those in our buildings must utilize this better understanding of viruses and consequent risks to school building occupants. (PDF document)
Increased understanding of COVID-19 has enhanced our ability to safeguard schools. It's understood that to the extent possible, school facilities should be open as they adjust to protect school occupants.
1. School Safety
Among occupants this may involve masking, vaccination and testing guidelines, selective and general isolation and controlling activities and interactions. For the school building itself we now understand the major cause of virus exposure is shared breathing zones. Identifying and responding to unhealthy breathing zone exposure in schoolrooms is discussed in our publication, School-Room COVID-19 Safety. (PDF document)
2. The Immune System and Schools
School public health prevention efforts to protect students, employees and the community are designed to reduce the burden of exposure to the SARS virus allowing our immune systems to do their job. We need to understand something about those systems—our allies. (PDF document)
3. Effective Communications
In emotive situations it's not enough to do the right thing. it's critical to communicate that the challenge is being responsibly managed. We are including a supportive publication, Crisis Communications and School Administration-COVID-19. (PDF document)
Marijuana and the Responsible Parent
CONTEMPORARY AND REASONABLE GUIDANCE
This book supports the best asset young people have – caring parents – by accurately describing marijuana and its potential risks.
Now, as legalization of both therapeutic and recreational use for adults becomes a reality, the situation changes... but not the fundamental protective relationship between parents and their children.
Neither anti- nor pro-marijuana, an unbiased discussion of what by custom and law is now part of society. Technical issues are clearly and calmly explained with a focus on youth concerns, which are best addressed by parents.
There was no awkward meeting; we just talked in the car and after dinner my kids thanked me!
Recipient of the National Institute of Drug Abuse Pacesetter Award
Posters for download - Schools and COVID-19
Public health COVID-19/school posters which have been developed by the Environmental Resource Council, free to download and utilize.
Talking Walls poster series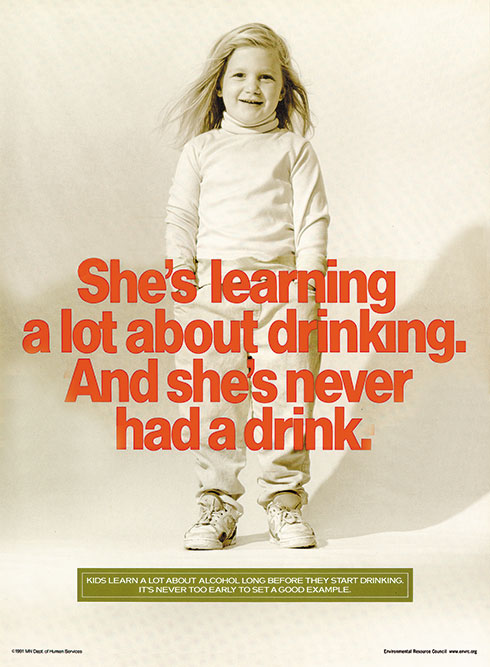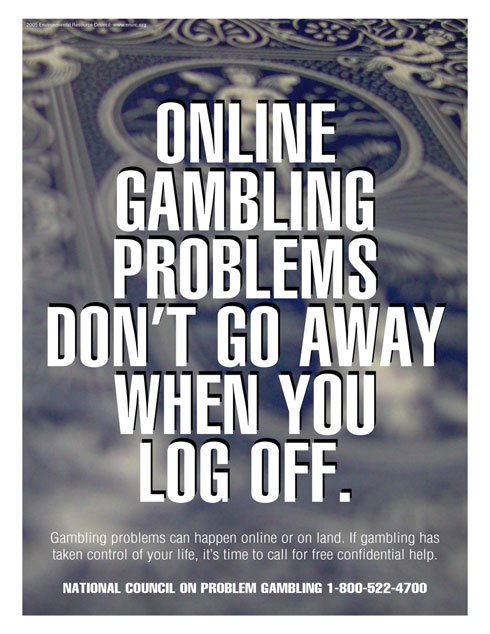 Our Talking Walls posters focus on a variety of public health topics. Free to download and print.
Current Issues and Papers for Download
Renaissance of the American School Building
A history of failures and successes in efforts to provide healthy physical school environments.
We published the first version of the Renaissance of the American School Building over a decade ago, then updated it just prior to the COVID-19 pandemic and the obvious focus on reforming unhealthy school environments.
Pesticides and Best Practices for Property Management
A 16-minute video program narrated by Bruce Bomier and supportive written material for those working with pesticides, especially around children.
School Districts and Solutions to Water Challenges
Educating students wisely about water in the 21st Century is vital and should include modeling quality water ecology for school property.
Read more...
Haircare facilities which focus on protecting haircare professionals will contribute to a safer community.
Learn more...
Books by Bruce Bomier – Available on Amazon
Like the printing press and other historic changes in how we communicate, we face both wonderful advantages and threatening consequences with the internet and cyberspace.  See on Amazon...
The Valley of the Purple Mist
Deep in a Central American jungle lies a strange valley, feared for centuries by the native Mayans. The unearthly valley holds a profound and ancient secret. See on Amazon...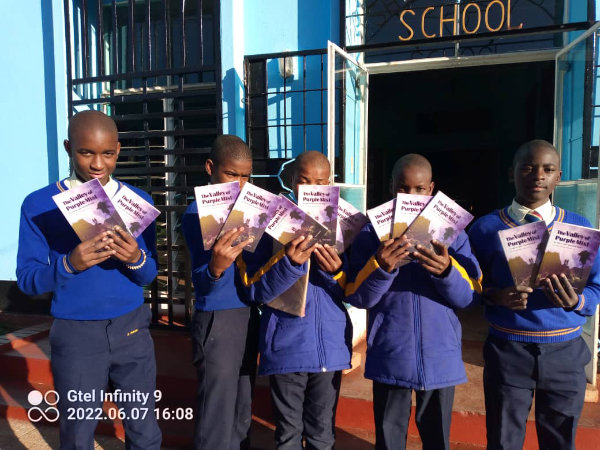 East African students reading about the adventures of the Irish Brothers in The Valley of the Purple Mist.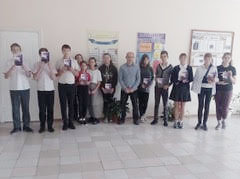 Russian high school students reading The Valley of the Purple Mist adventure story to  improve their English and share the reality-based adventures of the Irish brothers.