Making decisions in troubled times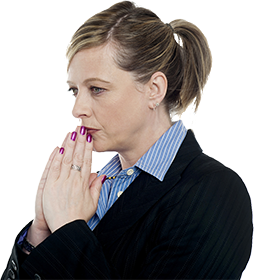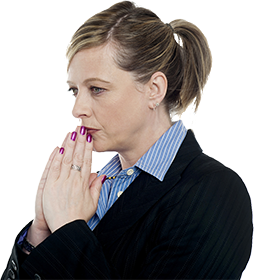 Making decisions in troubled times
Emerging Issues for Schools as They Reopen

District Responsiveness to Local Thresholds of COVID-19

Updated October 2, 2020
The date of this publication is important because the extent to which we understand COVID-19 and especially its impact on school systems and children, changes daily.
Recent Media Coverage About Schools Reopening
Listen and watch Environmental Resource Council's Bruce Bomier share tips for healthier school buildings to guide school districts on reopening plans.
FOX-31 (KDVR), Denver (8/12/2020)
KOA Radio, Denver (8/10/2020)
Haircare facilities which focus on protecting haircare professionals will contribute to a safer community.
PDF - 10 pages (Updated June 24,2020)
Posters and Brochures for your salon or barber shop