Making decisions in troubled times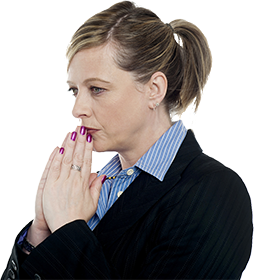 Considerations for Safely Reopening American Schools
The following documents support making decisions about reopening schools and procedures to facilitate safe and successful reopening. We are providing COVID-19 perspectives, information, and guarded advice based on our present understanding of immunology, public health, and 40+ years of providing practical health and safety advice to schools. However, we are dealing with a historic unknown and perspectives and preferred practices will evolve. We have learned much about COVID-19 and schools safely operating which is important to share.
Educational leaders are facing their professional lifetime career challenge — we are committed to providing support.
COVID-19 UPDATE
Testing Students
Ventilation Concerns
Toxic Disinfecting and Procedures
Benchmarking School COVID-19 Risk through Differential Carbon Dioxide
Our understanding of a school's safety and COVID-19 will benefit greatly from institutionalizing a program identifying the difference between the levels of carbon dioxide or C02 outside the school and CO2 inside the classroom and other school areas. This relationship is identified as "differential carbon dioxide" or dCO2 and can roughly calibrate the potential for transmission of COVID-19 within a school. The burdens of CO2 outside and inside the school serve as a proxy for SARS-2 exposure and the consequent risk of COVID-19.
Interested in participating in a free webinar about benchmarking COVID-19 risk in schools?
See related videos from Wall Street Journal
Posters for download - Schools and COVID-19
Public health COVID-19/school posters which have been developed by the Environmental Resource Council, free to download and utilize.
Talking Walls poster series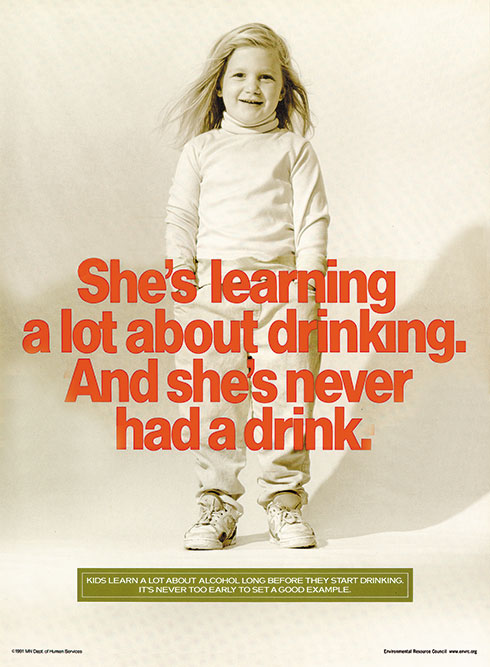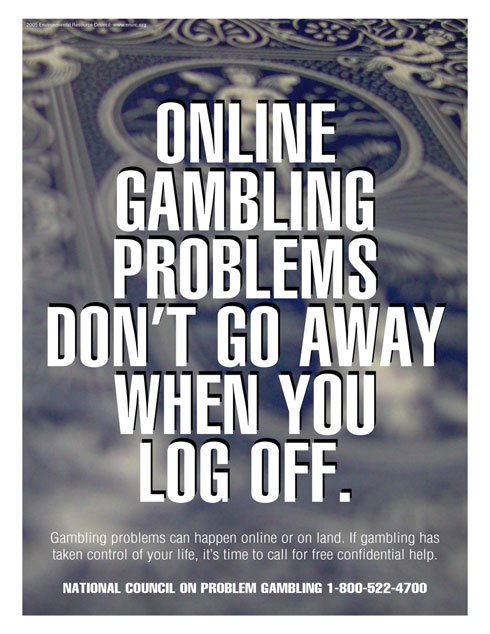 Our Talking Walls posters focus on a variety of public health topics. Free to download and print.
Renaissance of the American School Building
A history of failures and successes in efforts to provide healthy physical school environments.
We published the first version of the Renaissance of the American School Building over a decade ago, then updated it just prior to the COVID-19 pandemic and the obvious focus on reforming unhealthy school environments.
Pesticides and Best Practices for Property Management
A 16-minute video program narrated by Bruce Bomier and supportive written material for those working with pesticides, especially around children.
School Districts and Solutions to Water Challenges
Educating students wisely about water in the 21st Century is vital and should include modeling quality water ecology for school property.
Read more...
Haircare facilities which focus on protecting haircare professionals will contribute to a safer community.
Learn more...
Books by Bruce Bomier – Available on Amazon
Like the printing press and other historic changes in how we communicate, we face both wonderful advantages and threatening consequences with the internet and cyberspace.  See on Amazon...
The Valley of the Purple Mist
Deep in a Central American jungle lies a strange valley, feared for centuries by the native Mayans. The unearthly valley holds a profound and ancient secret. See on Amazon...